About Oscar Auto Glass

Fully equipped with the necessary tools
We offer the most efficient auto glass replacement service in the industry. Our trained professionals use only the finest quality car glass and materials along with state-of-the-art installation techniques that guarantee the original structural integrity of the vehicle.
Oscar Auto Glass is a family owned operated business located in Los Angeles, CA. We have more than 15 years of experience in auto glass repair and auto glass replacement. Our technicians are AGTT (Auto Glass Technicians are Trained) certified.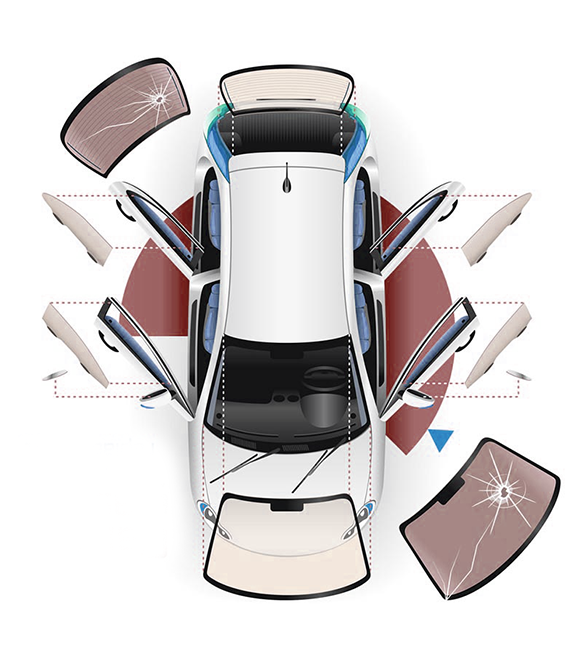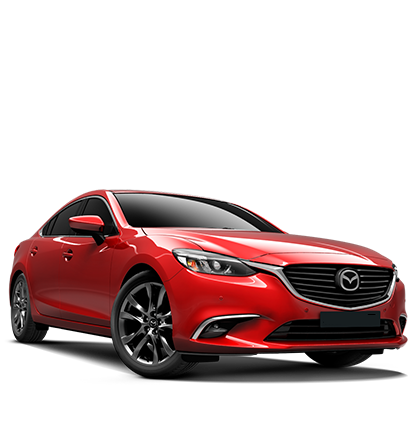 Happy Clients

Quality

Excellence

our services

We Offer Best Product Service To You.
We fix chips caused by rocks and road debris. Call us and we can make those small cracks and blemishes on your windshield disappear.
As an industry leader in auto glass replacement, Oscar Auto Glass Services provides the highest quality windshield replacement services for our customers.
Oscar Auto Glass

How We Work For You To Boost Your Business
We provide OEM or equivalent quality automotive glass, with repairs for all auto, truck, and SUV windows, regardless of the make, model, or year. Whether in our shop or with our mobile windshield service, we provide the same quality service and the same affordable pricing.
We are fully licensed, insured, and offer 100% satisfaction guarantee on all workmanship. We replace windshields in all types of vehicles, from foreign, domestic, cars, trucks, SUVs and commercial vehicles.